You've entered Engineering Resource area:

We know O-Rings, and we never met an O-Ring we didn't like. Our success comes from innovating sealing solutions since 1958. Involve us early for a good elastomer chemistry. We offer complete rubber engineering services. We provide expertise and support beyond sales. Our engineers and scientists provide the following value added services.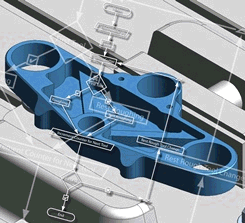 Onsite Engineering Consulting

Joint Product Development

Full Laboratory Testing

Custom compound formulation
This website is a sample of knowledge gained by working with thousands of customers on their O-Ring problems. In our opinion, offering technical help as O-Ring subject matter experts is the one of the most rewarding services we provide. This allows us to stay close to the customers. From the early days of receiving calls on simple rubber compatibility topics, today's questions has risen to complex elastomer compounding to meet the safety and mission critical nature of high-tech industries.
While we would like to have all of our callers using our O-Rings, this service is not limited to buying customers. We know there are hundreds of O-Ring vendors out there -- we know because we googled them. They sell seemingly similar products, but if you want a problem free, hassle free O-Ring, your only guarantee is to buy from us. (see online store)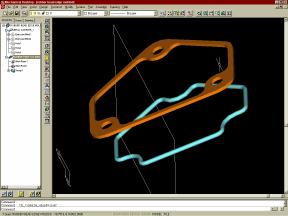 Last year we received over 1,000 telephone calls. With introduction of our website, the technical support email has hit over 10,000 count last year. The majority were from non-customers. The questions are simple, and the answers are simple -- but only to us. But obviously they could not be answered by the people who sold the parts.
So please be careful!
Some vendors have NO EXPERIENCE, NO RUBBER KNOWLEDGE, and worst of all, NO PASSION FOR RUBBER!!!